Accounts and Annual Reviews
Thank you for standing up and protecting local wildlife. We couldn't do it without people like you!
Our Annual General Meeting
Join us for our 58th Annual General Meeting, which this year is being held online on 11th November 2021.
Due to Covid-19 this year's AGM will be held virtually. Whilst we are sorry that we wont be able to meet our members in person this year, we are happy to be able to move this event online and still share with you our news from this extraordinary year. All instructions for joining will be emailed to you nearer the time and voting will be done via a poll on the day.
Candidate profiles to join the Board of Trustees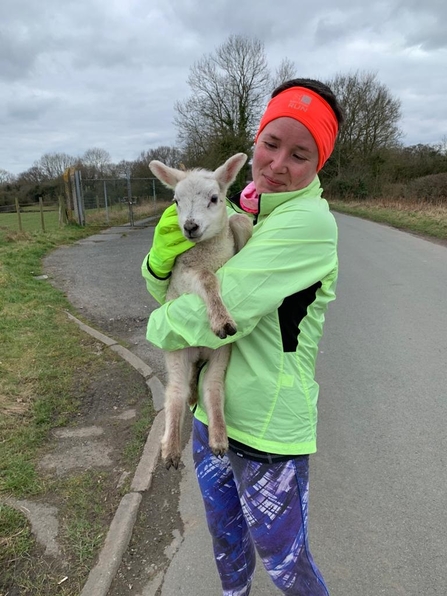 Dr Rebecca Collins
Rebecca grew up in Knutsford - where she returns regularly to see family - and now lives on the Cheshire-Flintshire border.  She is a university lecturer in human geography, with research expertise in young people's environmental care, household environmental impacts through everyday consumption, and community sustainability initiatives.  In her teaching she works closely with a range of private, public and third sector organisations to provide sustainability-oriented project work opportunities for her students.  Her academic career emerged from her earlier incarnation working in environmental education and as a volunteer youth worker.  As a result she is looking forward to working with CWT on their youth and community engagement activities.  When not teaching or researching, Rebecca is likely to be found walking in Cheshire or Flintshire, trying to cram a few more plants into her garden, or indulging in one of her many creative hobbies (stone carving, life drawing, weaving...).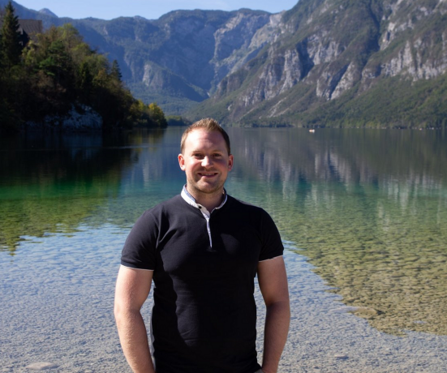 Jamie Richards
Jamie is a chartered accountant and chartered tax advisor, working as a private client tax specialist within a 'Big 4' accounting firm. He is passionate about technology and digital transformation, and his financial acumen, digital innovation skills, boundless energy and creative thinking led to him being recognised as one of the 2020 eprivateclient 'Top 35 Under 35'.
Jamie has always fostered a love of the great outdoors, and he enjoys spending as much time as he can in nature. He is a keen gardener, an avid skier, and a cycling and running enthusiast.
Jamie is a father to two young children, and it was this life event that inspired him to become more involved in the preservation and promotion of wildlife, as he began to truly recognise the critical importance of protecting our planet for future generations, and ensuring that everyone has the opportunity to connect with nature.