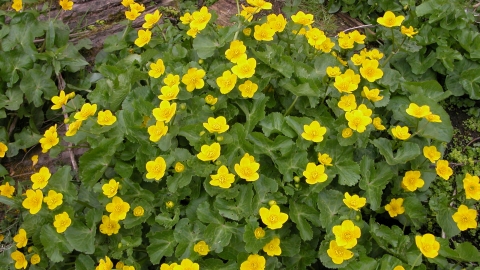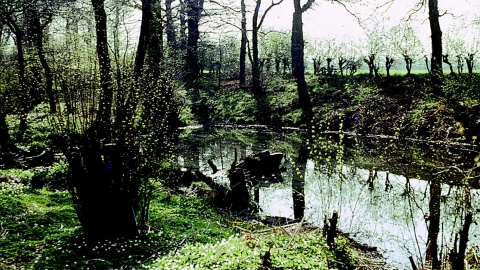 A damp deciduous woodland that contains several ponds & a rich ground flora
Know before you go
Entry fee
No
Walking trails
Sorry this reserve is closed to the public
Access
Sorry, this reserve is not suitable for those with limited mobility.
When to visit
Opening times
Sorry this reserve is closed to the public
Best time to visit
Closed to the public
About the reserve
Hogswood Covert is a damp, broadleaved woodland with several marl pits pools and wet ditches. The canopy is dominated by oak, alder and crack willow, with a locally dense understory of hawthorn, holly and hazel. Tall herbs are associated with the wetter regions of the wood, and dominate the areas where fallen crack willow has opened up the canopy. Common nettle, bramble and bracken are frequent throughout.
Species
Habitat