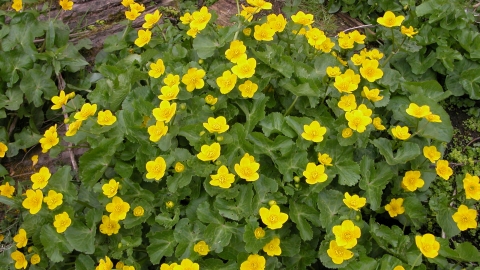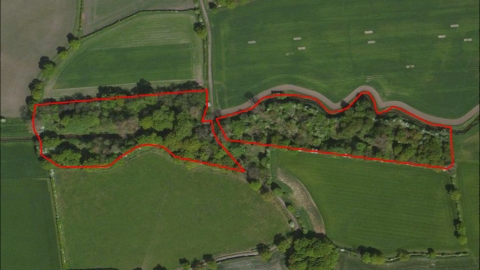 Broadleaved woodland plantation with 32 species of bird recorded
Know before you go
Entry fee
No
Walking trails
Sorry this reserve is closed to the public.
Access
Sorry, this reserve is not suitable for those with limited mobility.
When to visit
Opening times
Closed to the public
Best time to visit
Closed to the public
About the reserve
A medium sized wood for the south Manchester fringe, the wood extends to both sides of the Sinderland brook in part and has a small number of ponds through it.
The canopy has had poplar in it which has reach maturity and now is being thinned out to make way for a more native mix of species. Also of note is a stand of bamboo which is being monitored to ensure it does not spread too widely. The ponds hold species such as marsh marigold and the long thin nature of the site next to a stream makes the site good for woodland birds.
Species
Habitat