About Cheshire Wildlife Trust
About Us
Cheshire Wildlife Trust is one of 46 Wildlife Trusts working across the UK. With the invaluable support of volunteers and members we manage around 40 nature reserves. We also work with other organisations and landowners to protect and connect wildlife sites across the county and inspire local communities and young people to care for wildlife where they live.
As the region's leading wildlife charity, we act as a voice for wildlife and the environment, meeting with those who shape and influence our countryside from your local community to Westminster.
Our Purpose
To conserve and create space for local wildlife that is enjoyed and valued by all.
Our Values
We are passionate about securing a future for local wildlife on land and at sea
We aim to meet the aspirations of our members, supporters and volunteers
We act locally and influence nationally
We lead by example and make decisions based on evidence
We work in partnership to achieve our goals
We are proactive, professional and pioneering
We act pragmatically to secure the best outcome for wildlife
We make sustainable choices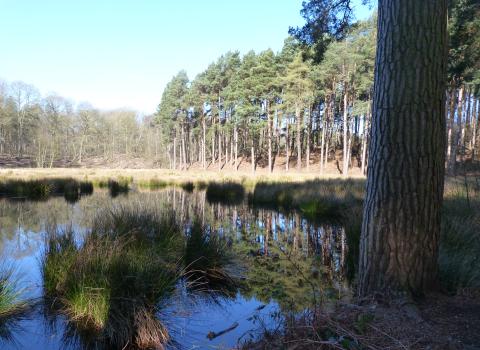 Our strategy
By 2020 our work will have created more space for nature. Wildlife will be valued more highly by local people and given greater consideration in decision making. By working locally for nature's recovery we will have inspired more people to take action for wildlife and secured more resources to deliver our vision.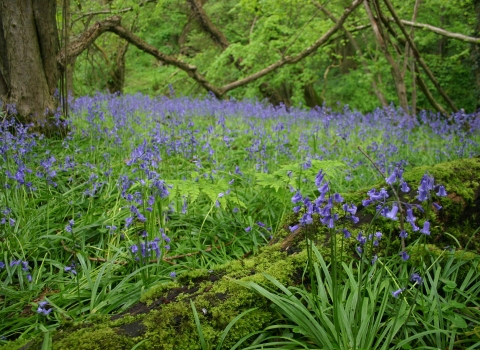 Our history
In 1912 naturalist, Charles Rothschild, had a radical idea that would form the foundation of the conservation movement in the UK - wildlife preservation on a habitat scale. It evolved into a list of 284 sites which were deemed worthy of preservation. We are lucky enough to have one of these sites in Cheshire, still managed by our Trust today - Abbotts Moss Nature Reserve.
Cheshire Wildlife Trust was formed in 1962 by volunteers and with two nature reserves (then called the Cheshire Conservation Trust) and has grown significantly in the number of its members, reserves and influence since.
How we're run
A group of elected Trustees oversee the governance and strategic leadership of the organisation. Our Trustees are members of the Trust and give their experience and expertise for free.
How we're funded
Cheshire Wildlife Trust is a charity, and as such we rely on the support of membership subscriptions, donations, grants, legacies and other funding sources to allow us to carry out our work.
Our funds
How we raise funds

Snipe c. Margaret Holland
How we spend money

Snipe c. Margaret Holland
In these challenging times our work will still continue to defend local wildlife
We can't do this without your support so please donate what you can.