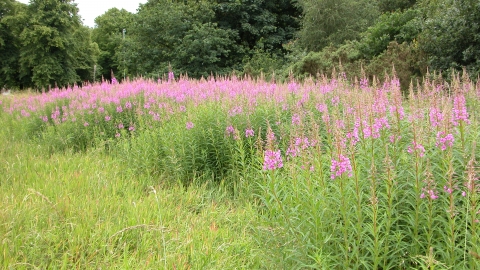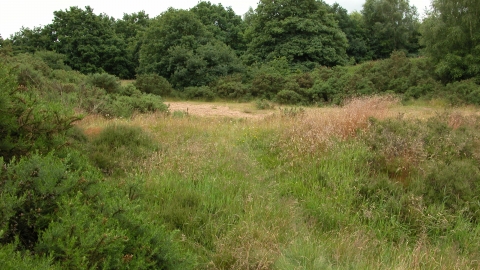 When to visit
Opening times
Open at all times
Best time to visit
Summer
About the reserve
Knutsford Heath is a reserve comprised of a mosaic of habitats, including broadleaved woodland, scrub, heathland and grassland. The heathland is limited to a small area to the centre of the reserve. This depression in the ground is dominated by heather, wavy hair grass and common bent. An area of bare, sandy ground is also present, and here young heather is in its pioneer stage and shows signs of colonisation.
A large stand of European gorse found to the south and west of this basin also appears to be encroaching. Much of the reserve is covered in dry, semi-natural broadleaved woodland. Dominant species include English oak, sessile oak and silver birch. An understory of willow, elder and rowan is locally dense, and this is reflected in the ground flora with large areas of bare ground found in the heavily shaded areas. Elsewhere, wavy-hair grass, red fescue, rosebay willowherb and bramble dominate the more open areas.
In these challenging times our work will still continue to defend local wildlife
We can't do this without your support so please donate what you can.