Why not support Cheshire Wildlife Trust through the gifts you give others, or during your shopping experiences?
Clothing and Accessories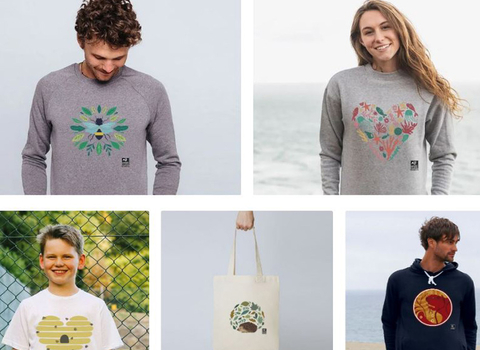 Our Teemill Store
We now have a range of clothing and accessories on our Teemill store, 
Featuring gorgeous designs of some of Cheshire's most beloved wildlife.
Shop now
Know someone that gardens for wildlife?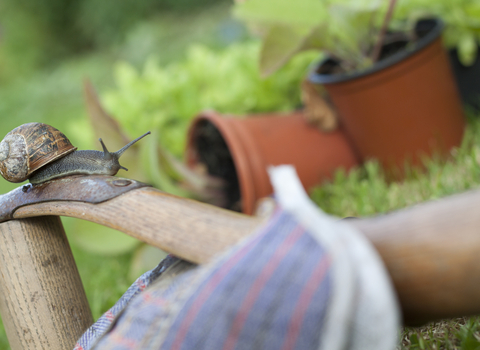 Wild garden award
If you've a loved one that gardens for wildlife, make sure they're acknowledged with a Cheshire Wildlife Trust 'wild garden award'.
Whether they feed the birds, leave a patch wild or have gone peat free, make sure they're thanked for all that they're doing for wildlife with a plaque to put up with pride.
Order their award today
Bird food, feeders and wildlife care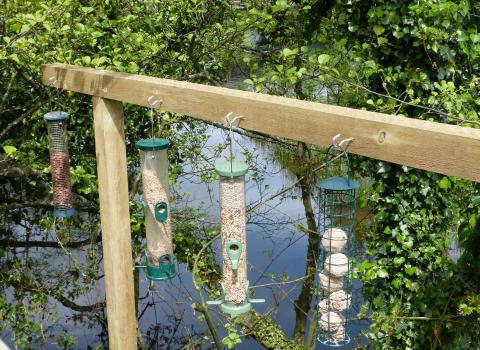 Vine House Farm
Vine House Farm are a family run business who sell bird food, bird care and wildlife care products throughout the UK.
The have teamed up with The Wildlife Trusts to support our work.
The first time you buy from Vine House Farm £10 is donated to your local Wildlife Trust, with 4% of sales on an ongoing basis!
Buy bird food
Give while you shop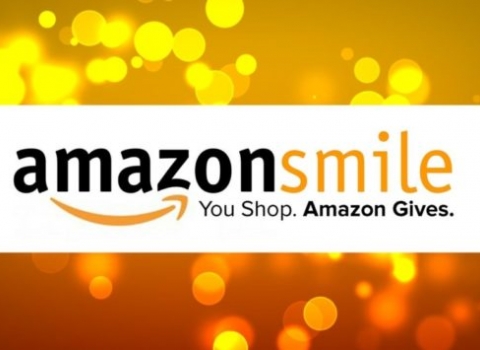 Amazon Smile
Amazon donates 0.5% of the net purchase price of eligible purchases. Just select us as your charity of choice.
Find out more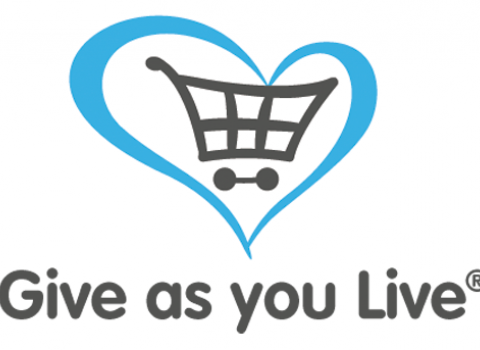 Give as you Live
Give as you Live Online is the free and easy way to raise free funds for Cheshire Wildlife Trust, simply by shopping online.
Find out more
Wildlife Prints
Limited Edition Prints - Ben Hall
Our Vice President, leading wildlife photographer, Ben Hall, is kindly offering a selection of his prints showcasing Cheshire wildlife, in support of the Trust.
To make the prints extra special for our supporters, each print will be numbered, titled, and personally signed by Ben.
Each quality fine art image has a limited number of 20, and a 15 % of each sale will support the Trust.
There is a choice of 12 images, as below, to purchase the images visit: www.benhallphotography.com/p/stock
Ben's award-winning work is regularly seen across major British natural history publications from BBC Wildlife, through to leading photography magazines.