Place your order by 13th December 2019 for guaranteed Christmas delivery
Why not support Cheshire Wildlife Trust through the gifts you give others, or during your shopping experiences?
Bird food, feeders and wildlife care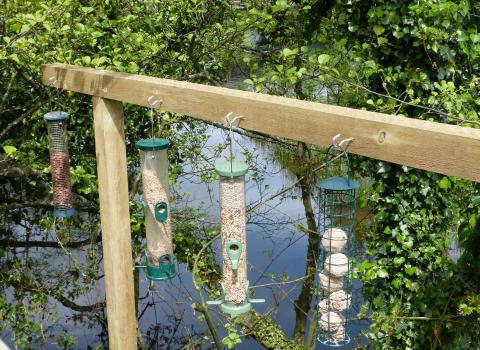 Vine House Farm
Vine House Farm are a family run business who sell bird food, bird care and wildlife care products throughout the UK.
The have teamed up with The Wildlife Trusts to support our work.
The first time you buy from Vine House Farm £10 is donated to your local Wildlife Trust, with 4% of sales on an ongoing basis!
Visit their online shop
Jewellery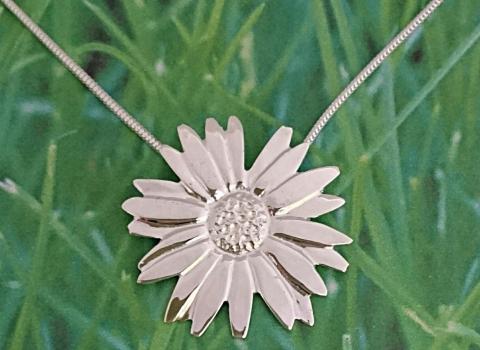 Ox-eye Daisy Pendant
Cheshire based ARK Jewellery Designs have designed this pendant to support our Meadows Appeal - for every purchase a £10 donation is made to Cheshire Wildlife Trust.
Find out more
Furniture and accessories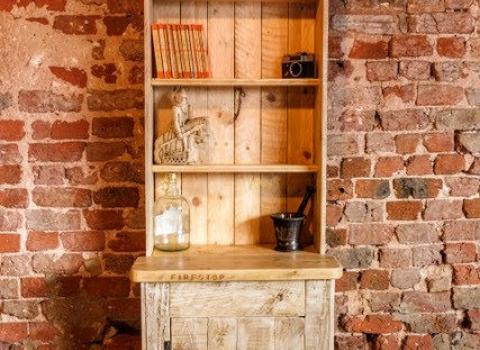 Create for Nature
Are you looking for a customised piece for the home or office?
Our Create for Nature project recycles waste timber by turning it into attractive, functional items that are a real talking point. Items can be tailored and personalised to meet individual commissions.
To claim the Grebe special offer contact Sam at SSalisbury@cheshirewt.org.uk
Take a look
Wildlife Prints
Limited Edition Prints - Ben Hall
Our Vice President, leading wildlife photographer, Ben Hall, is kindly offering a selection of his prints showcasing Cheshire wildlife, in support of the Trust.
To make the prints extra special for our supporters, each print will be numbered, titled, and personally signed by Ben.
Each quality fine art image has a limited number of 20, and a 15 % of each sale will support the Trust.
There is a choice of 12 images, as below, to purchase the images visit: www.benhallphotography.com/p/stock
Ben's award-winning work is regularly seen across major British natural history publications from BBC Wildlife, through to leading photography magazines.