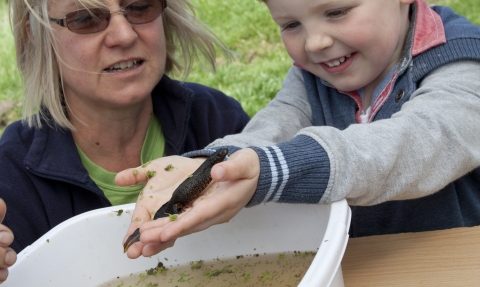 What we do
We protect wildlife
Together with our members and volunteers, we work to protect wildlife across Cheshire East, Cheshire West and Chester, Halton, Stockport, Warrington, Tameside, Trafford and Wirral.
We manage around 40 nature reserves with habitats ranging from grasslands and wet meadows to reedbeds, coastal dunes and woodland and also work with others to protect additional sites.
We act as a voice for wildlife, meeting with those who influence locally and nationally
Our reserves provide a refuge for rare species including natterjack toads, great crested newts, the bittern and a wide range of dragonflies and butterflies. Mammals such as otters and water voles are regularly recorded on our reserves, and our Gowy Meadows Nature Reserve has one of the largest varieties of aquatic invertebrates found anywhere in the UK. We're also working hard to bring some of the region's rarest wildlife back to Cheshire including white-faced darter dragonflies.
We also work with farmers, landowners and communities to link-up areas for wildlife. This allows species to move freely along natural corridors like rivers and hedgerows and gives wildlife breathing space under the pressures of development and climate change.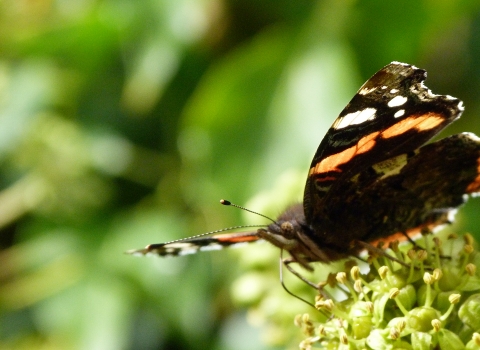 We teach people about nature
We teach people of all ages to care for wildlife through working with schools and community groups, training sessions, and our exciting wildlife events.
Find out more
Support us
We couldn't work to protect and conserve wildlife without your help.
Please support us by becoming a member, volunteering with us or one of our many other exciting options for individuals or businesses.
In these challenging times our work will still continue to defend local wildlife
We can't do this without your support so please donate what you can.