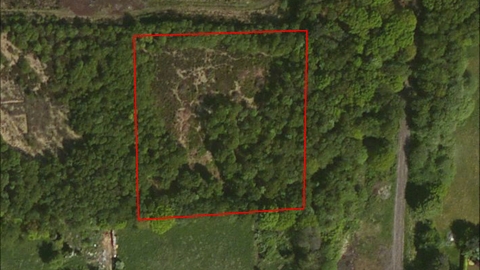 Raised bog with a small population of green hairstreak butterfly
Know before you go
Entry fee
No
Access
No. Sorry this reserve is closed to the public.
When to visit
Opening times
Closed to the public
Best time to visit
Closed to the public
About the reserve
Saltersley Moss is a small remnant of lowland raised bog, largely dried out due to commercial peat cutting on the adjacent Lindow Common. The reserve was established in 1965 to preserve a small sample of the peat surface. Unlike its surroundings, Saltersely Moss has not been cut for peat, however it no longer exhibits typical bog habitats due to its damaged hydrology. As peat exploitation continues, the water table lowers and the moss becomes drier. This allows birch, oak, alder, buckthorn and bracken to colonise.
Today, mature heather and bilberry are dominant with an abundance of purple moor grass. Small carpets of sphagnum moss are present beneath the dwarf shrubs. An area of wet woodland grows over much of the reserve, however efforts are made to prevent any further succession through felling and pulling. The invasion of bracken is combated through regular cutting and spraying. The green hairstreak butterfly breeds here and can be seen flying in the late spring. 
Species
In these challenging times our work will still continue to defend local wildlife
We can't do this without your support so please donate what you can.