Do something good today. Bring wildlife back by raising money for Cheshire Wildlife Trust.
Whether you join one of our events or do your own thing, every penny you raise helps protect local wildlife and local wild places for everybody to enjoy. Whatever your talents, you can use your skills and do something you enjoy to help raise vital funds and bring wildlife back.
From setting up a sponsored run to organising a special event like a bake sale or bring and buy sale, or getting sponsored to run a marathon or do a skydive, you can make a real difference for wildlife.
Whatever you choose, we're here to help. We can give you fundraising ideas, help you promote your event and make sure you have the support you need.  If you need some inspiration, download our free guide to fundraising. Or alternatively, please get in touch with our fundraising team. 
Go wild, raise money, and do something great for local wildlife!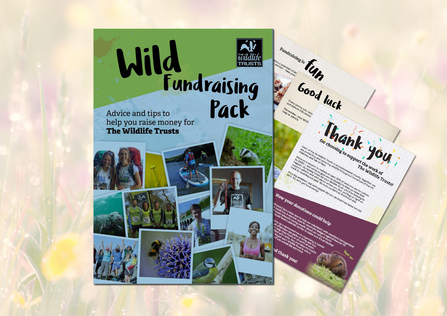 Open Gardens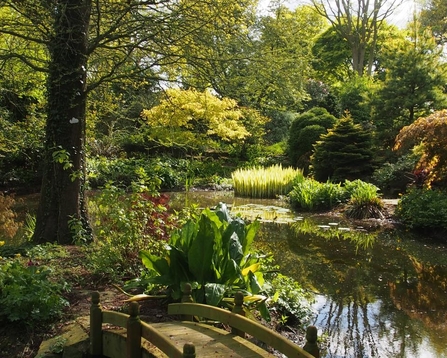 Many of you nurture wonderful wildlife-friendly gardens. Can you open your garden to raise some extra money for Cheshire Wildlife Trust?
You could join up with one or two others in your town, village or area. If you don't fancy opening for the public, why not invite friends and family to your own private garden party or a simple afternoon tea in your garden or backyard. We can help with publicity and tips for organising the day. Get in touch to find out more.
Here are just some of the gardens that open for us each year.
Rowley House

A beautiful wildlife friendly garden which includes rare trees, ponds, a wildflower meadow, a woodland walk and even wildlife-inspired sculptures.
Ashton Grange

A beautiful wildlife friendly garden which includes a large pond, an orchard, kitchen garden and wildflower meadow.  Take a walk through the five-acre woodland which is under restoration and includes some wonderful tree carvings.

 
Our open gardens take place throughout the spring and summer. Find out more about upcoming open garden events on our events page.
Make your hobby work for wildlife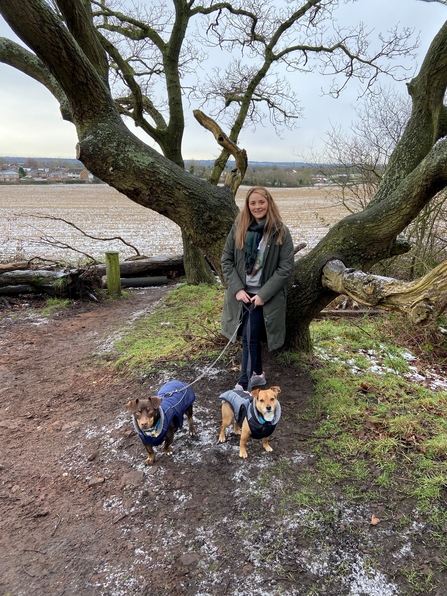 Cheshire resident Sarah Radford has decided to support us through her love of walking. In 2021 she's doing 100 different walks and donating money to Cheshire Wildlife Trust with each walk. When she's joined by family and friends, they donate too!
Sarah says "I am determined to visit new places, take in 100 different views in the hope to spot wildlife and nature at its finest. You can follow my journey on Instagram @ill.b.walking"
This is a great way of using something you enjoy to make a real difference to local wildlife. If you'd like to do something similar, let us know. We'd love to hear about it.
More ways to fundraise
Contact us for more support