We offer a wide range of services which help organisations and individuals whilst supporting our work for wildlife in the region.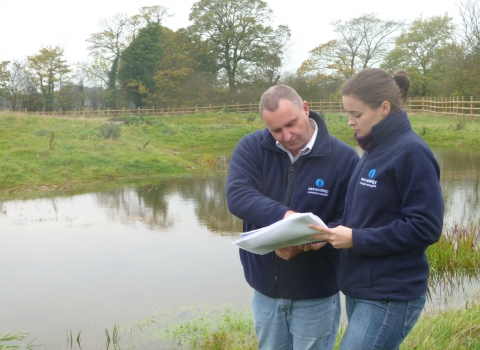 Cheshire Ecological Services (CES)
Our ecological consultancy arm for all commercial and private ecological consultancy enquiries. CES is a subsiduary of Cheshire Wildlife Trust and all profits go to support our conservation work. CES is also a member of the Association of Wildlife Trust Consultancies (AWTC)
Find out more
Planning services
Business and wildlife services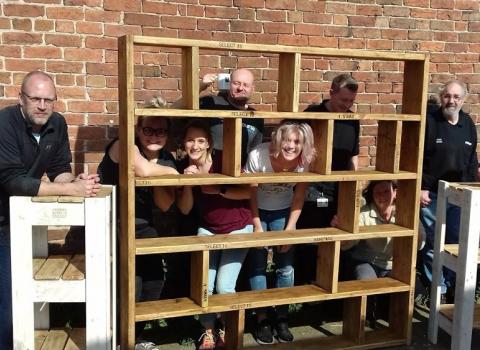 Business services
We offer a range of fantastic well-being and team building activities, which we can host on one of our nature reserves throughout the region, or even bring to your workplace!
Find out more
Education and training services
Land management services