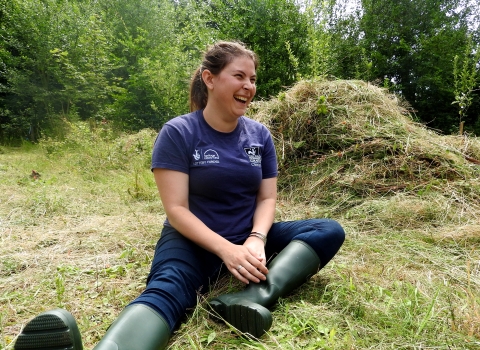 Coastlives
Bringing the Dee Estuary into people's lives through volunteering and learning opportunities.
Dod ag Aber Afon Dyfrdwy i fywydau pobl drwy wirfoddoli a chyfleoedd dysgu.
Volunteer with us | Gwirfoddoli gyda ni
Love My Estuary | Caru fy Aber
Tackling pollution by engaging communities and businesses.
Mynd i'r afael â llygredd drwy ymgysylltu â chymunedau a busnesau.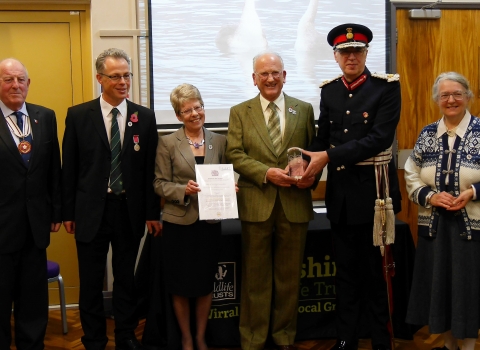 Dee Champions | Pencampwyr Dyfrdwy
Empowering and inspiring others in their coastal community.
Unigolion sy'n grymuso ac yn ysbrydoli eraill yn eu cymuned arfordirol.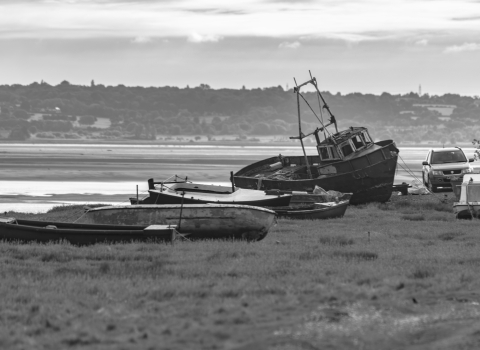 Dee Legacy | Etifeddiaeth y Ddyfrdwy
Long term improvement of coastal communities.
Gwella cymunedau arfordirol yn yr hirdymor
Contact us / Cysylltu â ni