Support Cheshire Wildlife Trust
Join and support our work
Join over 13,000 members giving a voice for local wildlife. We can't care for our vulnerable species and habitats without you!
Donate - our latest appeals
Periodically we need to raise funds for specific wildlife projects and areas of work. You can read more about our current appeals below:
Other ways to support us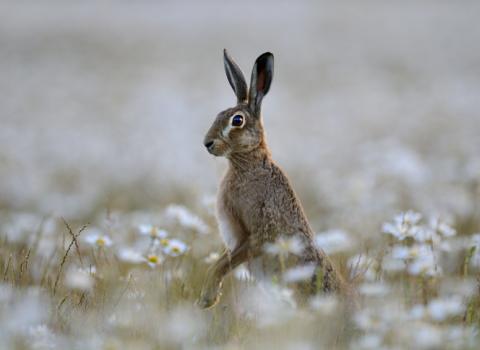 Leave a legacy
Leave a gift to nature by remembering Cheshire Wildlife Trust in your Will.
Find out more