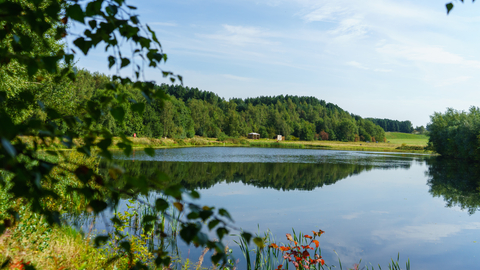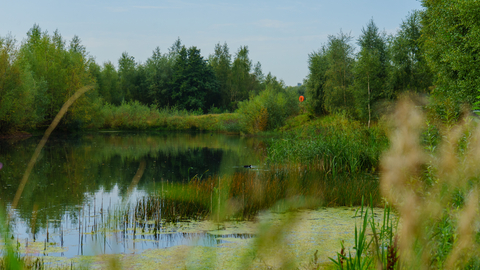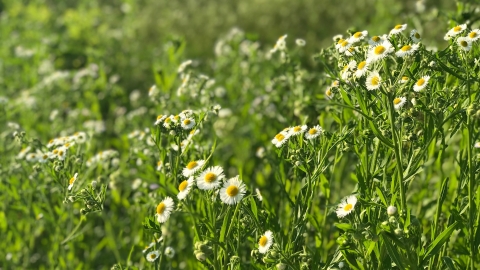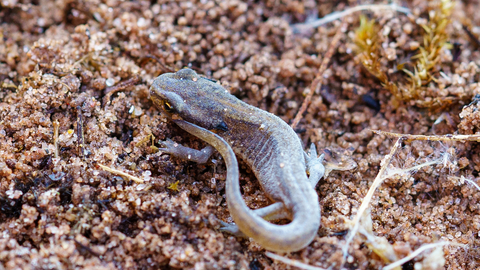 Crown Farm Nature Reserve
Crown Farm Nature Reserve is a 17 hectare partly restored sand quarry, which forms a post extraction/restoration phase of the larger active Cheshire Sands quarry in Oakmere.
When to visit
Opening times
No public access
Best time to visit
No public access
About the reserve
The steep flower-rich banks support a rich diversity of pollinators such as solitary bees and specialist grassland butterflies including the priority small heath butterfly and the common blue and small copper butterflies.
Other habitats on site include young woodland, grassland and wetland.
Contact us
In these challenging times our work will still continue to defend local wildlife
We can't do this without your support so please donate what you can.