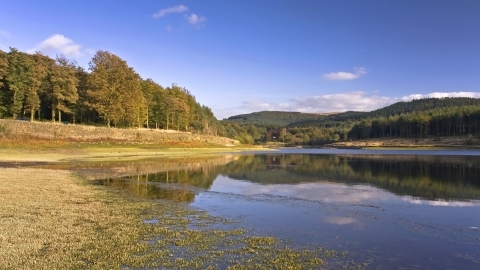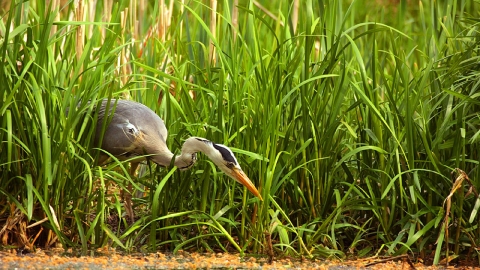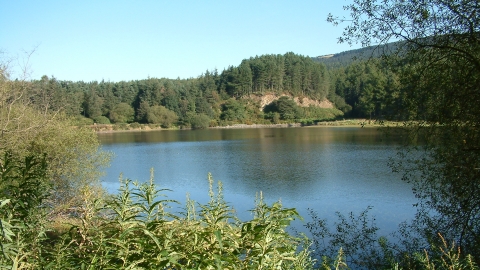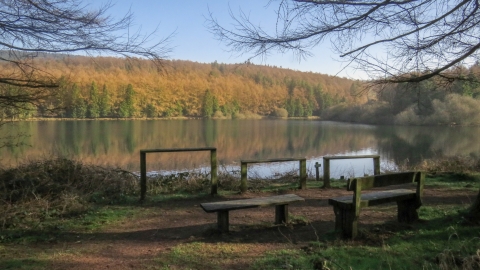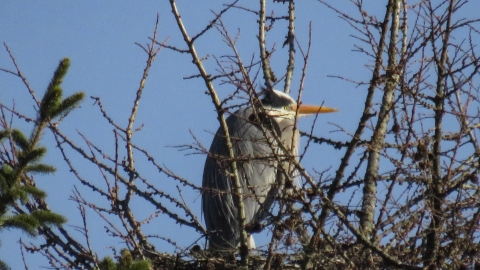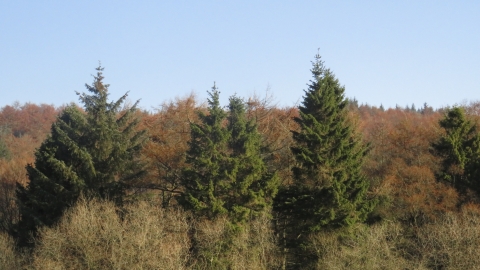 Species rich coniferous plantation surrounding Trentabank reservoir with a large heronry.
Location
Know before you go
Entry fee
No
Parking information
Please park in the main visitor centre car park, the short woodland trail and reservior viewpoint is directly opposite.
Walking trails
Apart from the small woodland trail and viewpoint at the reserve, the wider area can be accessed via the forest roads and there are public footpaths onto the adjacent uplands.
Access
There is access to the small woodland trail and heronry viewpoint along the forest road.
When to visit
Opening times
The reservoir can be viewed all year round. A visitor centre operated by the local ranger service may be open on selected weekends. The reservoir itself can only be accessed by permit only
Best time to visit
Spring and Summer
About the reserve
On the doorstep of the Peak District, Trentabank reservoir is the perfect place to relax, unwind and take in the wildlife on your doorstep. Whilst we look after the reserve, the surrounding conifer plantations of Macclesfield Forest are owned by United Utilities and the reservoirs supply the town of Macclesfield with drinking water.
We continue to work closely with United utilities to help make the whole of their landholdings in the area better for wildlife. Although a working environment, Trentabank and the forests are a haven for wildlife, and the Trust manages a small area of woodland with commanding views across the reservoir.
Perhaps best known for its heronry (thought to be the largest in the Peak District with up to 20 breeding pairs), the reserve is also a great place to seek out ravens and birds of prey. Stately red deer are shy residents of the forest, but can often be seen drinking from the reservoir in early morning.
Changing water levels occasionally expose the reservoir banks, which become a popular feeding ground for small wading birds including common sandpiper, green sandpiper and little ringed plover. Flocks of crossbills are regularly seen feeding in the tree tops whilst in winter visitors including goldeneye and goosander join the resident water birds.
In 2021 we opened our Trentabank Wildcam Project. This exciting project brings the wildlife to you! From the comfort of the visitor centre you can see the herons raising their young, blue tits using nearby nestboxes and maybe even kingfishers from the edge of the reservoir. We are hoping to livestream this footage soon, so keep your eyes peeled!
In these challenging times our work will still continue to defend local wildlife
We can't do this without your support so please donate what you can.