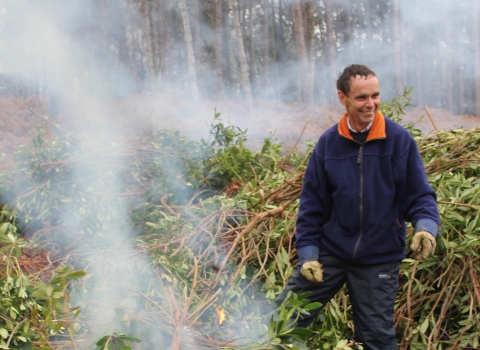 Conservation volunteering
Volunteering out in the wild
We are not currently recruiting conservation volunteers, as due to bird nesting season opportunities to carry out work are limited. We are however looking for people to help out in engagement roles, so please take a look on the engagement volunteering link below. 
Find out more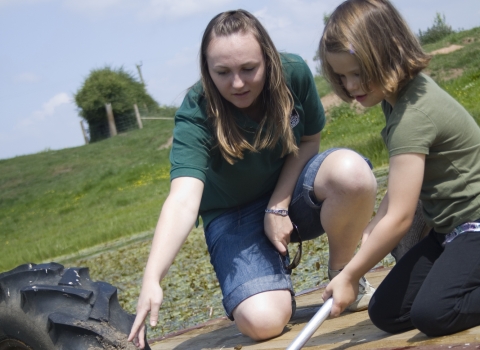 Engagement volunteering
Inspire a love of wildlife
We are currently looking for people to help out with the following:
Open gardens
Our Well-being programme
Social prescribing 
Office administration
Events and talks
Click on 'find out more' for the role descriptions  
Find out more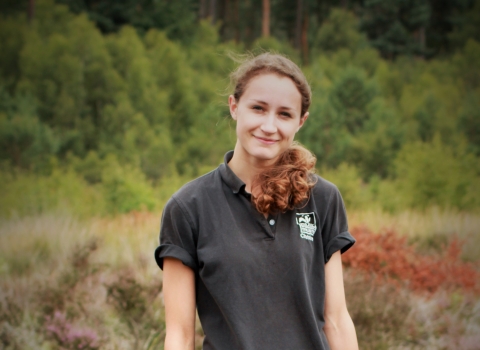 Career development
The first steps towards a career in conservation
We have just taken on a new trainee, so whilst they settle in we are not in a position to offer any other career support for students.  
Find out more
Very simply, we couldn't do what we do without volunteers. Whatever your time, skill or interest, you can help us, and help your local wildlife as a result. As a volunteer you will be joining a network of over 1,250 like-minded people, who give anything from a few hours to a few days each year to our projects across Cheshire. Volunteers help with everything from answering the telephone with a friendly voice, to putting in the hard yards on our nature reserves for wildlife.
Being a volunteer with us is a rewarding experience, that's why our volunteers keep coming back. We offer you a chance to acquire more skills and meet new people. Without volunteers we could not deliver the valuable work we want to achieve for wildlife across our area. We value our volunteers and whatever amount of time and energy they can give to us.
Please note, unless it is specified on the volunteer opportunity, we are unable to accept volunteers under the age of 18.