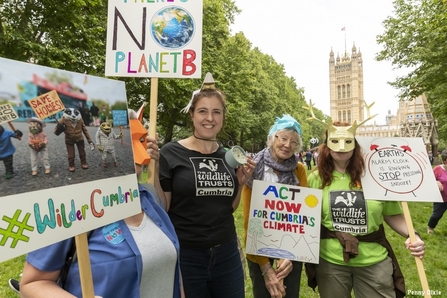 12 Days of Climate Change
Today should have been a landmark day for the UK. Over 30,000 delegates from United Nations countries were due to flock to Glasgow for the COP 20 Climate Change Conference.
There would have been an electric feel as heads of state, top scientists and environmental campaigners all arrived in one place to put their minds together. The venue would have been filled with the buzz of chatter as advocates traded ideas from renewable energy, to sustainable transport to large-scale reforestation. Conference halls would have been transformed into a worldwide stage for the next for the next act if the climate change saga.