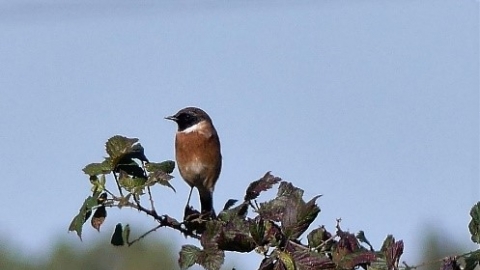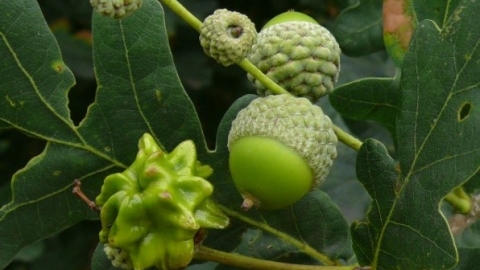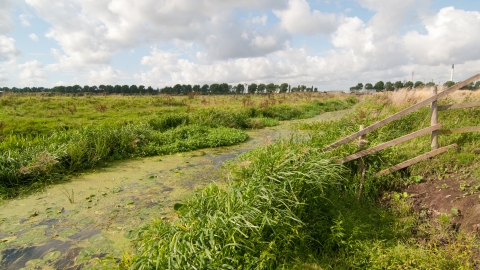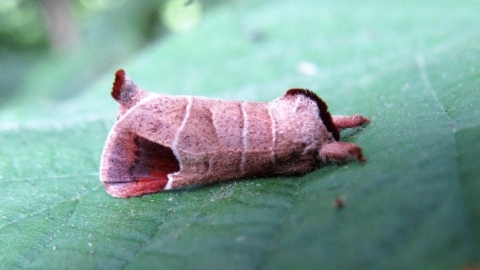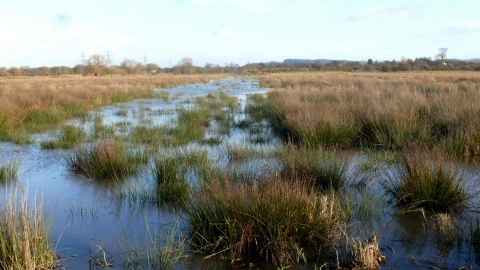 An extensive area of lowland grazing marsh covering a total area 165.8ha
Know before you go
Entry fee
No
Grazing animals
Cattle
Walking trails
There are over 4km of footpath trails that cross the reserve and all key habitats
Access
There is access to the site all year round. Unfortunately it is not suitable for wheelchairs.
When to visit
Opening times
Open at all times
Best time to visit
Spring to Summer
About the reserve
Lying in the rumbling shadow of Stanlow refinery, Gowy Meadows is one of the Trust's newer reserves and is at the heart of our Living Landscape. Covering over 400 acres (165ha) the Gowy is often where you'll see grazing animals working hard to create ideal conditions for wading birds such as lapwing and farmland songster the skylark.
Almost 152 bird species have been recorded at Gowy Meadows, including great white egret, marsh harrier, rough legged buzzard and glossy ibis. The reserve is particularly impressive for aquatic invertebrates including the lesser silver water beetle and is home to more than half of the dragonfly and butterfly species recorded across Cheshire, with banded demoiselles a delightful feature from late-May.
The reserve also hosts around 74 species of hoverflies and over 338 moth species. Wheatear appear in the fields during spring migration and there's always the chance of a special spring visitor like a ring ouzel. Summer breeders may include reed and sedge warblers, with their scratchy calls rising from the ditches along with whitethroat in the hedgerows.
When winter conditions are right, the wet meadows and ponds can play host to wigeon and our smallest duck, the teal. Gadwall are a becoming a regular sight on the ponds with jack snipe a welcome visitor along with green sandpipers and little egret.
Although seldom seen, our infra-red cameras have also recorded otters along the River Gowy, and field signs such as spraints are sometimes recorded by our staff on the reserve. Water voles are known to use the extensive ditch system on the reserve and latrines and feeding remains can be found dotted along the ditch banks and some of the more open pond edges.
Concise status of Species of Cheshire Wildlife Trust's Gowy Meadows Reserve
In these challenging times our work will still continue to defend local wildlife
We can't do this without your support so please donate what you can.